ABOUT US
Adding real value to the services advisers offer
We take the time to get to get to know the advisory businesses we work with.
We develop an understanding of how the business operates and their clients' needs in order to add real value to the services advisers offer.
Experience matters
The team behind Eden Park Investment Management (EPIM) has worked in financial services for many years and have first-hand knowledge of what financial advisers and their clients need from a discretionary fund manager.
The company is proud to be part of the Clifton Asset Management group of companies which has achieved the Gold standard for Investor in Customers. The ethos of achieving Total Customer Satisfaction extends throughout the company. This applies to the services we provide directly to advisers but also in the way we design our services to ensure they are right for investors.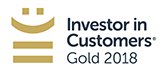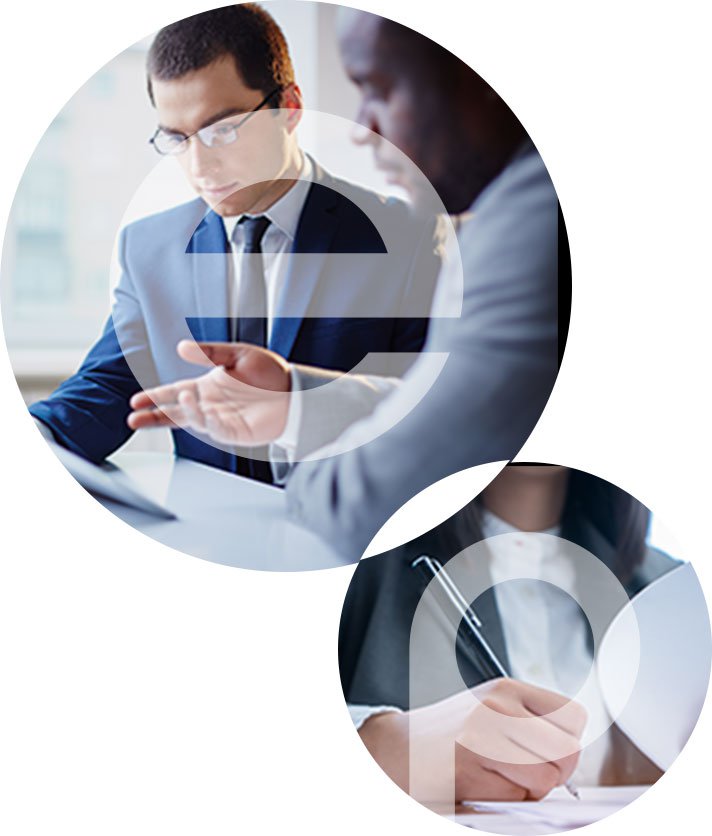 Our Investment Philosophy
Thoughtful. Effective. Consistent.
At Eden Park Investment Management, we provide investment management based on a focused commitment to our core principles.
Our Core Principles
We aim to achieve excellent returns whilst considering risk, costs, investor requirements and providing fair value to investors. It is not our goal to focus wholly on chasing superior market-leading investment returns at any cost.
We believe that an excellent performance record and the delivery of fair value is achieved through professional management, effective diversification, and consistency in returns over the longer-term.
Managing Assets and Providing Value
We typically aim for a three to five year holding period (at least) to mitigate fears associated with short-term market volatility.
Financial advisers will work closely with investors to determine their circumstances, risk profile, goals, aspirations, etc, which will help determine an appropriate investment strategy. This will provide the mandate for us to manage customer's funds within an appropriate risk-profiled portfolio.
We are proud to work alongside trusted and proven investment managers (Brewin Dolphin, Charles Stanley, LGT Vestra) to provide a range of varied and successful investment approaches within our comprehensive portfolio range and within agreed risk parameters.
Our managers can add real value by not simply replicating an index. This includes portfolios with full active management, and also portfolios where 'passive' (index-tracking) investments are actively managed to keep costs to a minimum.
We also believe in sustainable investment to ensure we can accommodate the increasing appetite for ESG (Environmental, Social and Governance) investing. Within our 'Sustainable' range, Vestra aim to carefully select companies that shouldn't conflict with your principles.
We find that many investors prefer a blended approach whereby a range of different investment approaches can be employed.
Furthermore, our robust internal risk framework and controls include ongoing peer / marketplace reviews to ensure our investment range remains competitive and presents fair value to the advisory community and their customers.
Ultimately, it is our aim to understand what financial advisers and their customers require, and to successfully deliver upon those needs through our commitment to our core principles, professionalism and delivering value to investors.
We have chosen to utilise the expertise and experience of Brewin Dolphin, Charles Stanley and LGT Vestra to power our Model Portfolio Service.

We believe their skills and knowledge, coupled with our outstanding service and support, will enhance your service proposition and deliver long term investment outcomes for your clients.
Working with Brewin Dolphin
Brewin Dolphin were founded in 1762 and are one of the UK's leading wealth managers. They're independently owned and not influenced by a fund manager, bank or insurance company.
They have an award-winning research team, who undertake research across markets, asset classes and individual companies.
Brewin Dolphin develop unconstrained views and insights for our advisers to draw upon to best manage clients' wealth. They have experience in managing over £25bn of assets including more than £8bn in collectives. This substantial expertise and their award winning research department makes Brewin Dolphin a perfect partner for Eden Park Investment Management.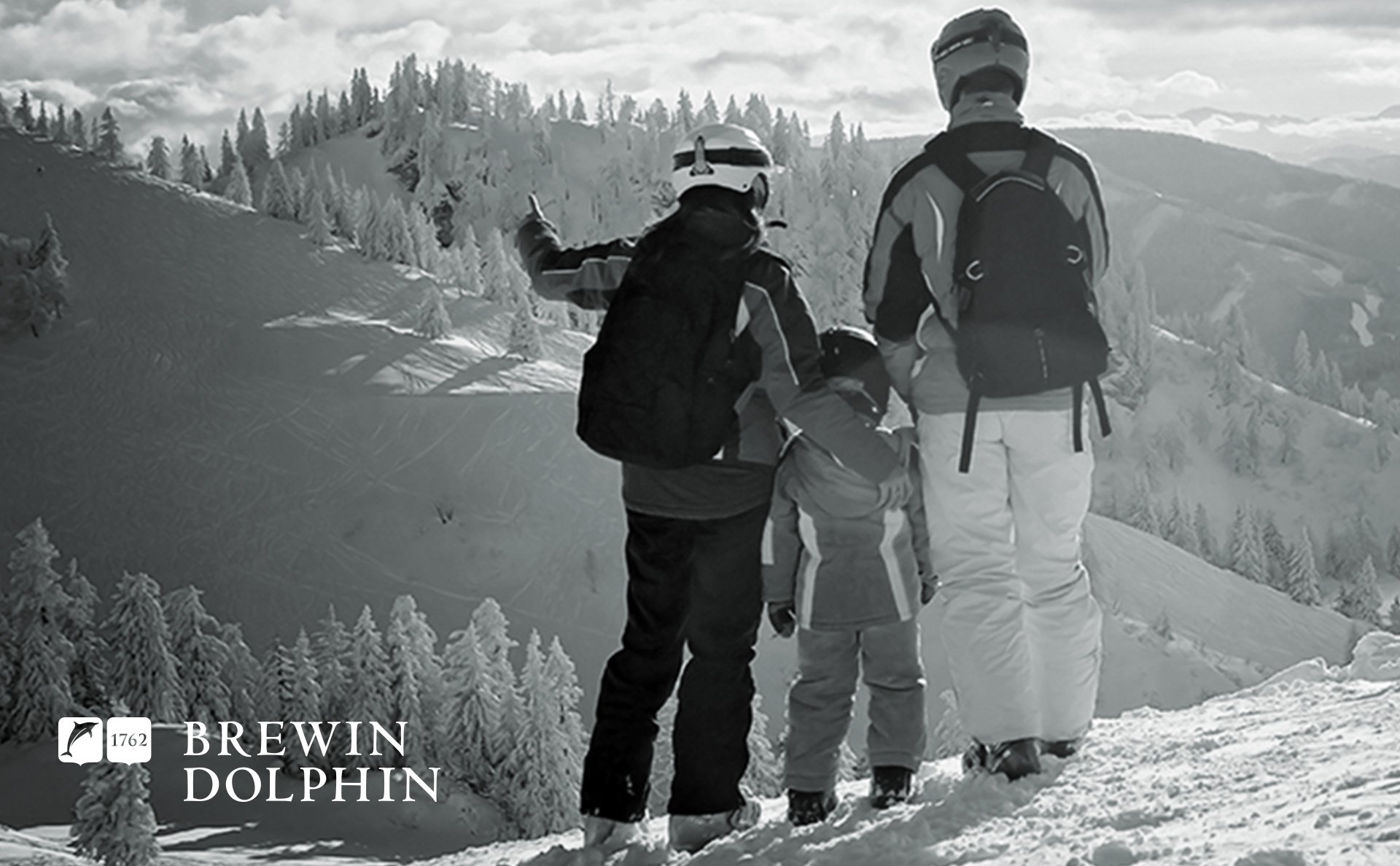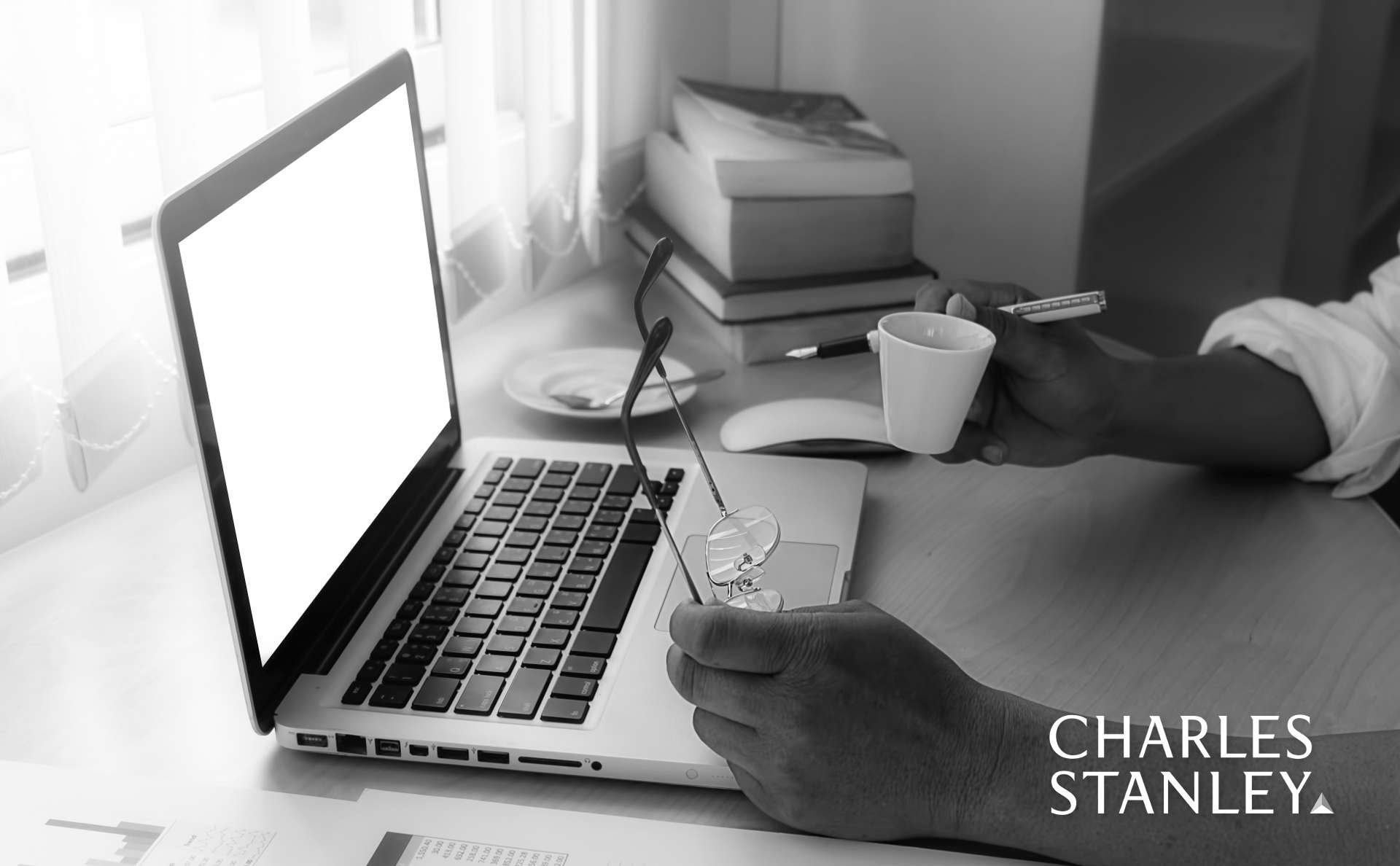 Working with Charles Stanley
Charles Stanley was founded in 1792 and offers modern and efficient investment solutions so that financial advisers can help their clients achieve their financial objectives.
The UK-based investment teams use a rigorous portfolio construction process built on over 30 years of asset-allocation experience. They draw on extensive fund research and data services to identify high-quality funds that are best suited to implementing their strategies.
They have experience in managing and administering in excess of £25bn and have won various awards for their model portfolio management.
Working with LGT Vestra
LGT Vestra was set up in 2008 with the aim to offer a fresh approach to wealth management. Their plan was simple: put clients first by providing a transparent service, designed around what is right for clients.
The ethos of the business has allowed them to attract some of the best talent in the industry and draw together in-depth experience from multiple disciplines. They offer an experienced, personalised, flexible and direct approach to investment management across multiple asset classes.
LGT Vestra are one of the few global wealth management firms in private ownership which ensures a long-term outlook and financial stability. They have £14.5bn of assets under management and £229.7bn of assets under management in the wider LGT group.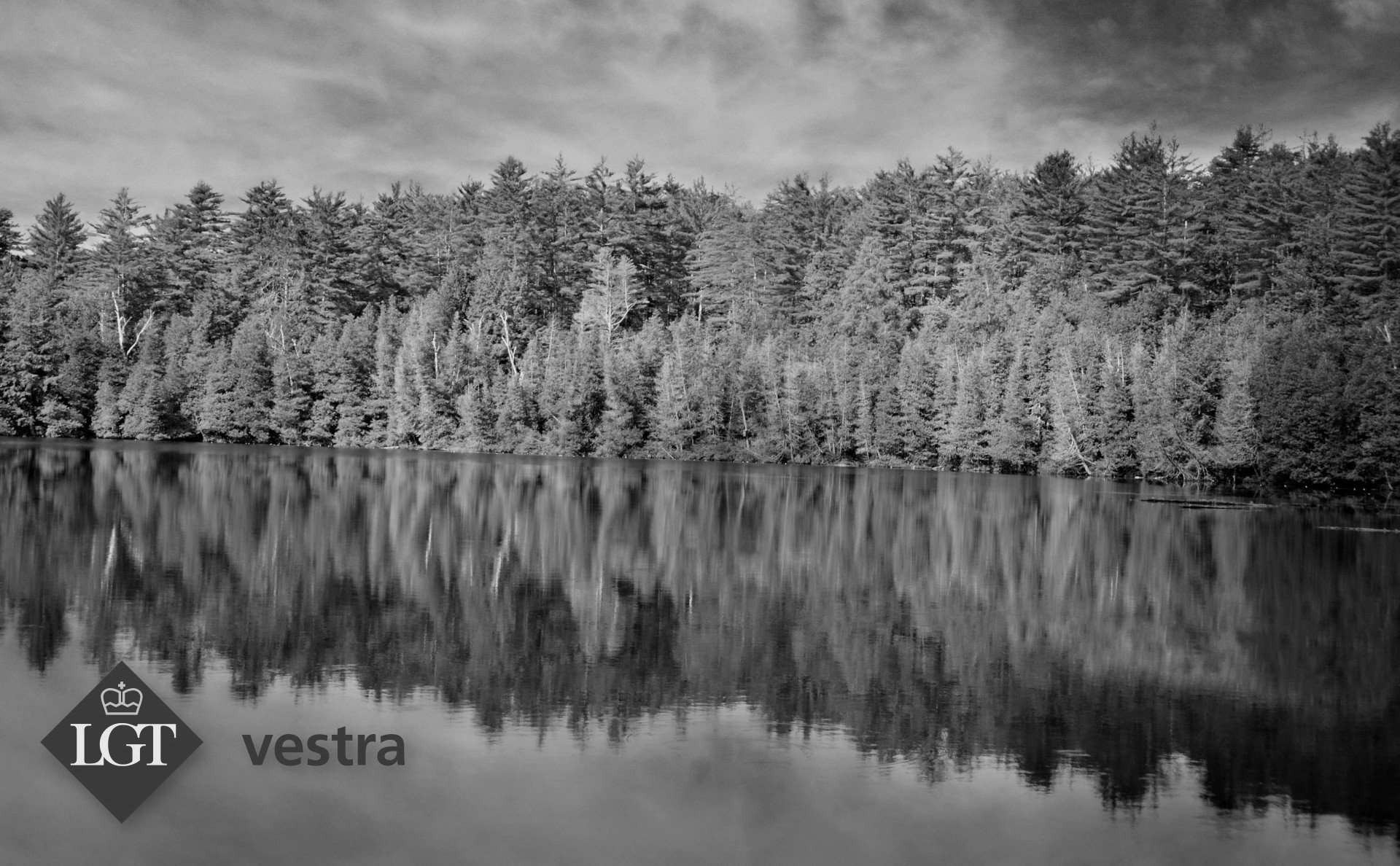 Get in touch today
01275 404 880