Your tailored investment solution, powered by award-winning managers
Working exclusively with financial advisers

'Platform only' managed portfolio service

Diversified, risk-profiled portfolios
Discretionary Fund Management services for advisers and their clients
We understand the importance of the adviser – client relationship and with our managed portfolio service the client always belongs to you.
We work closely with adviser firms to understand their business and clients' needs. You can pick and choose which portfolios you want access to for your clients. Each portfolio is aligned to a specific investment objective and level of risk. Portfolios are managed with an active or actively-passive style in order to meet a diverse range of clients' needs.
More about eden park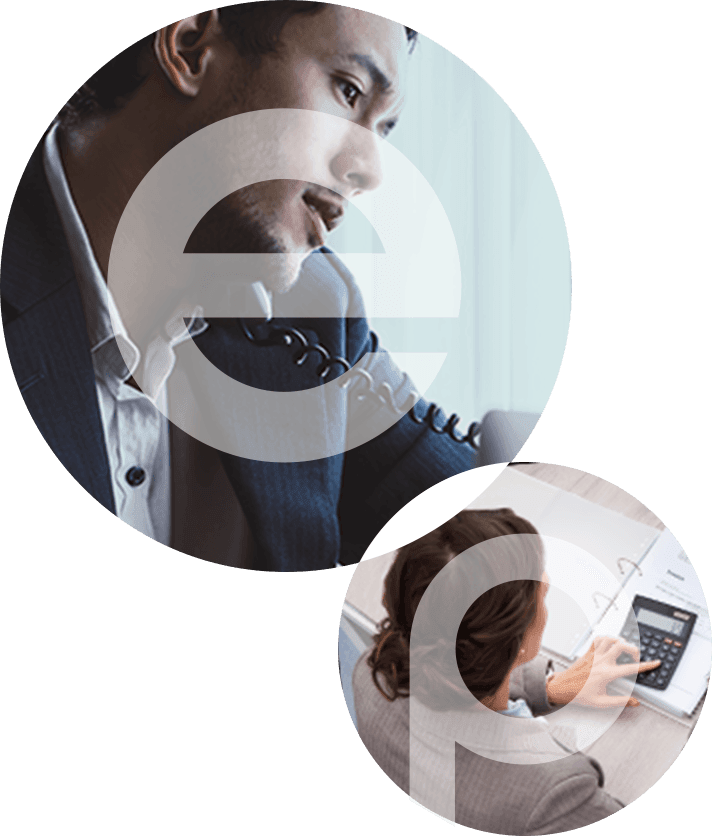 Eden Park Investment Management has developed a range of managed portfolios each aligned to a specific investment objective and level of risk.
Our job is to run portfolios on the advisers' behalf including:
Making research-based asset allocation and investment selection decisions to drive long-term returns in line with the portfolio's objective
Working with the platforms that host our portfolios to ensure smooth operating procedures
Working with our chosen investment advisers to leverage buying power to lower costs for your clients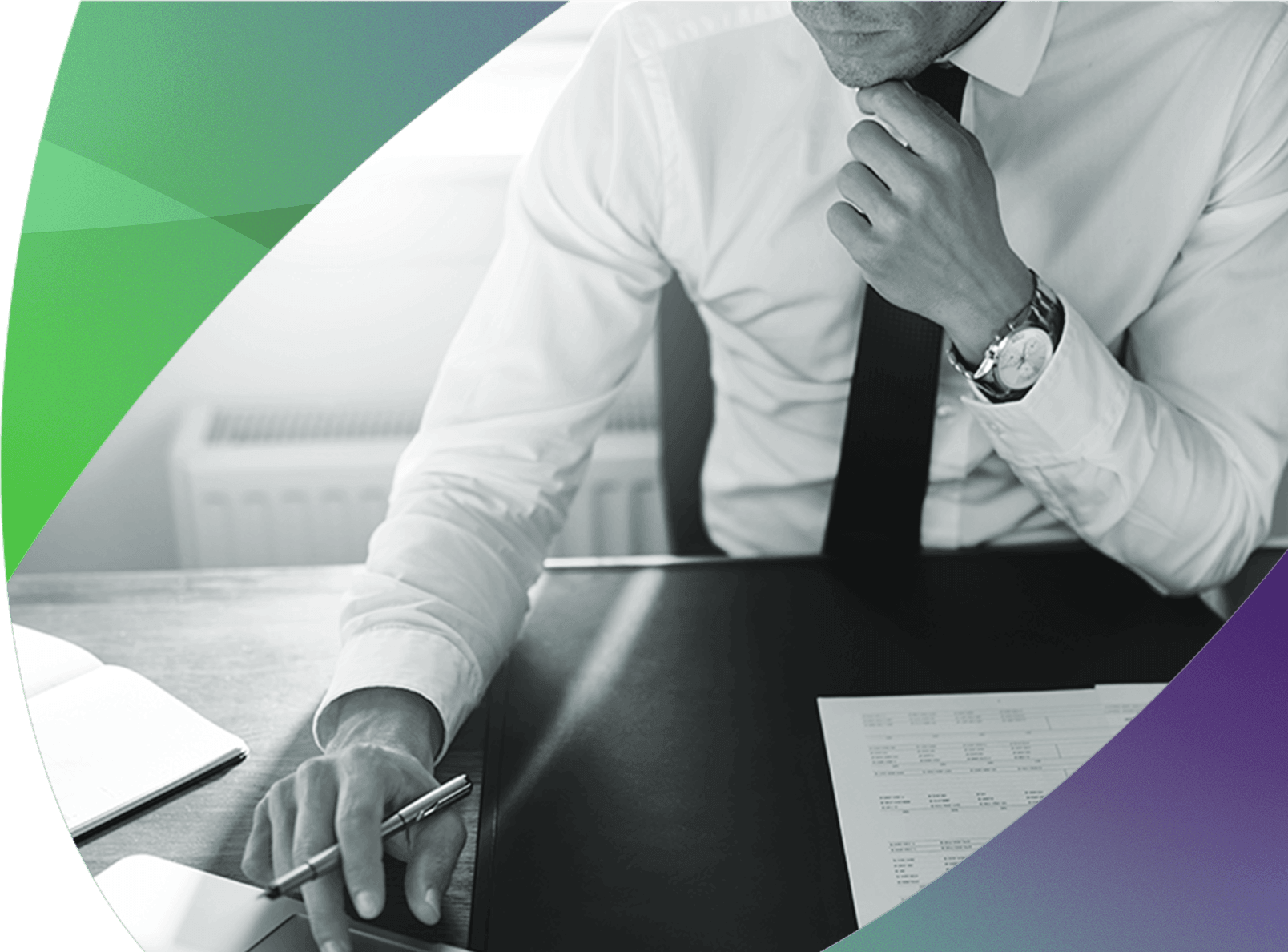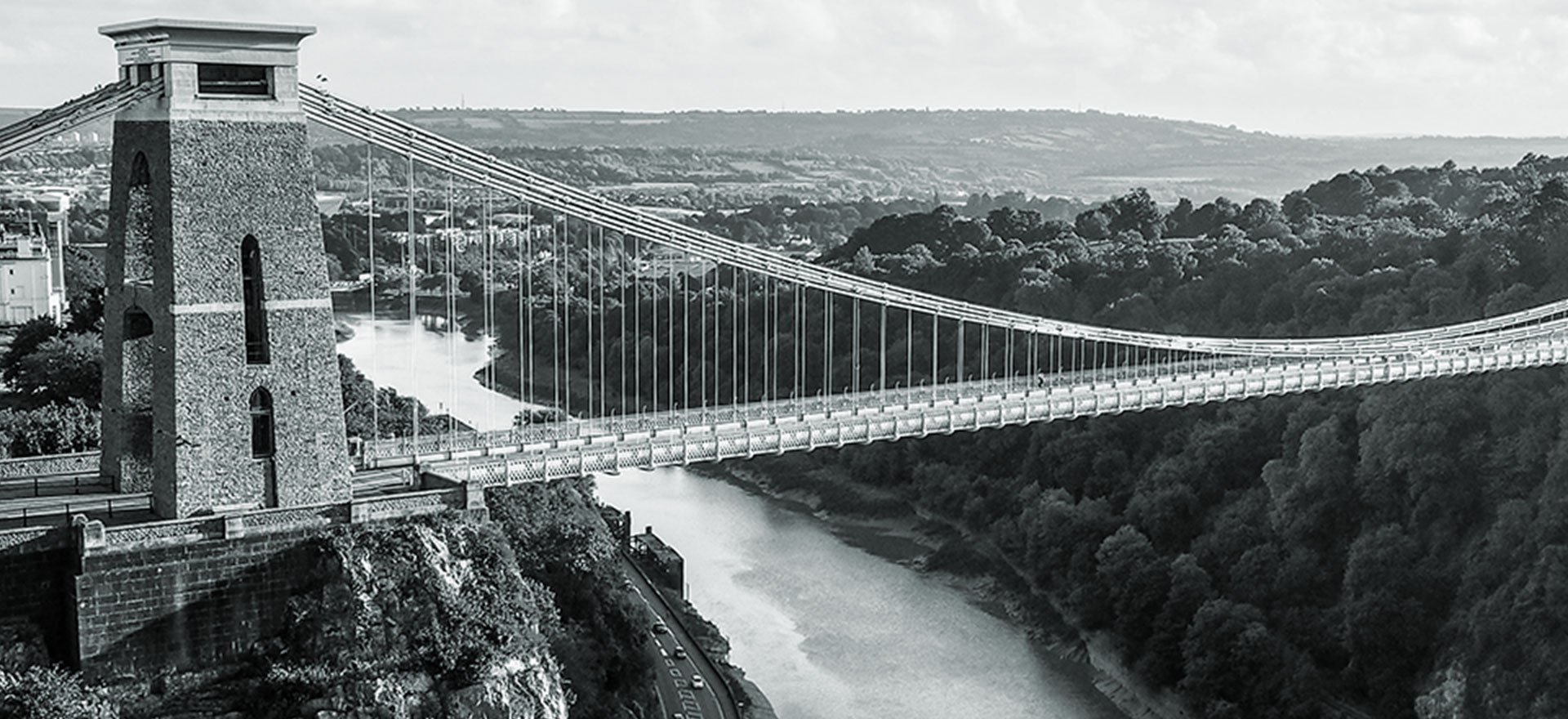 EPIM Brunel Range
The EPIM Brunel range is an actively-managed portfolio investing in a range of asset classes.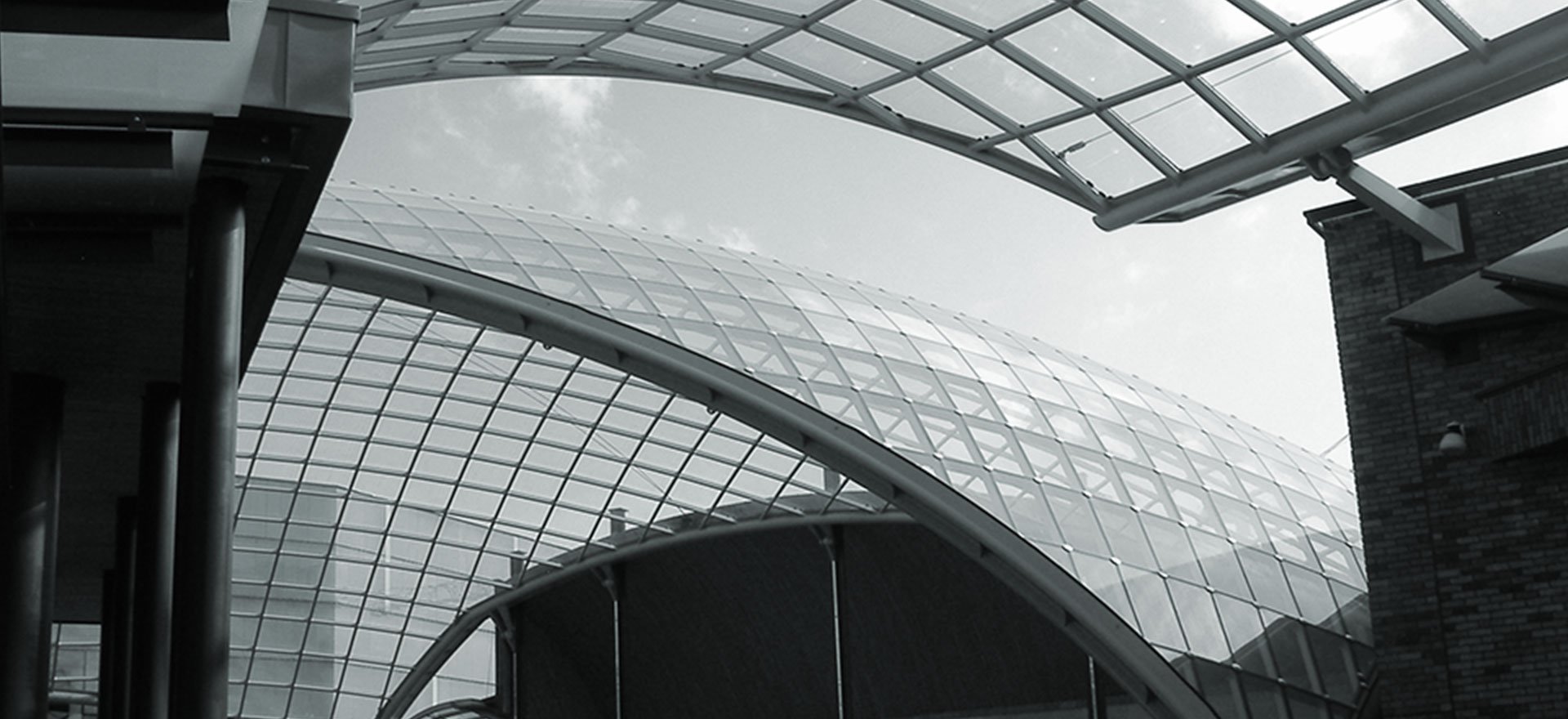 EPIM Cabot Range
The EPIM Cabot range is a passive portfolio service primarily investing in lower-cost index funds.
Get in touch today
01275 404 880