ABOUT US
Adding real value to the services advisers offer their clients. This in turn helps the service they're able to provide to you, their client.
We take the time to get to know the advisory businesses we work with.
We develop an understanding of how the business operates and their clients' needs in order to add real value to the service your adviser can offer.
Experience matters
The team behind Eden Park Investment Management (EPIM) has worked in financial services for many years and have first-hand knowledge of what financial advisers and their clients need from a discretionary fund manager.
The company is proud to be part of the Clifton Asset Management group of companies which has achieved the Gold standard for Investor in Customers. The ethos of achieving Total Customer Satisfaction extends throughout the company. This applies to the services we provide directly to advisers but also in the way we design our services to ensure they are right for investors.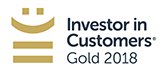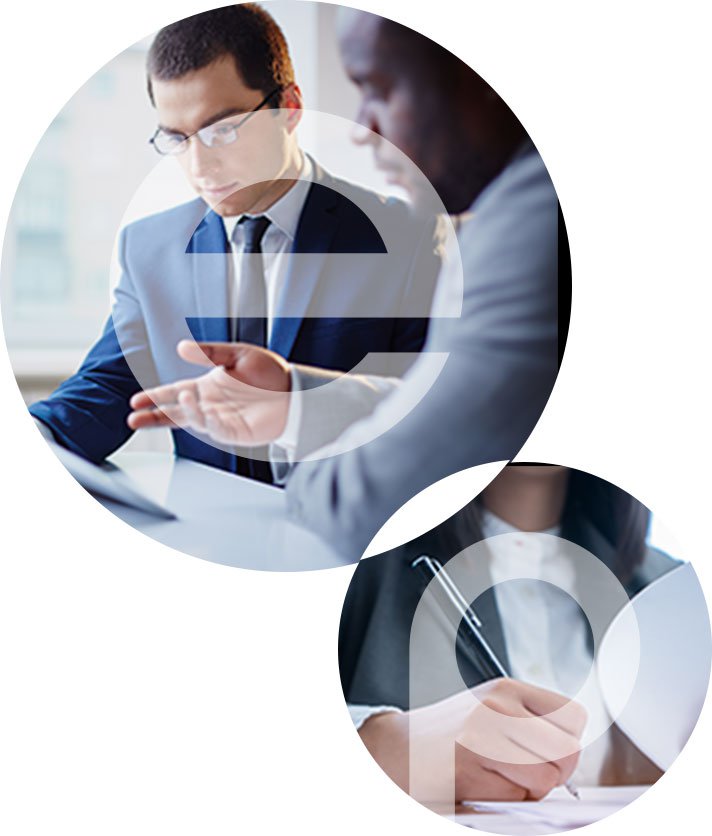 We have chosen to utilise the expertise and experience of Brewin Dolphin and Charles Stanley to power our Model Portfolio Service.

We believe their skills and knowledge, coupled with our outstanding service and support, will enhance a financial advisers service proposition and deliver long term investment outcomes for clients.
Working with Brewin Dolphin
Brewin Dolphin were founded in 1762 and are one of the UK's leading wealth managers. They're independently owned and not influenced by a fund manager, bank or insurance company.
They have an award-winning research team, who undertake research across markets, asset classes and individual companies.
Brewin Dolphin develop unconstrained views and insights for our advisers to draw upon to best manage clients' wealth. They have experience in managing over £25bn of assets including more than £8bn in collectives. This substantial expertise and their award winning research department makes Brewin Dolphin a perfect partner for Eden Park Investment Management.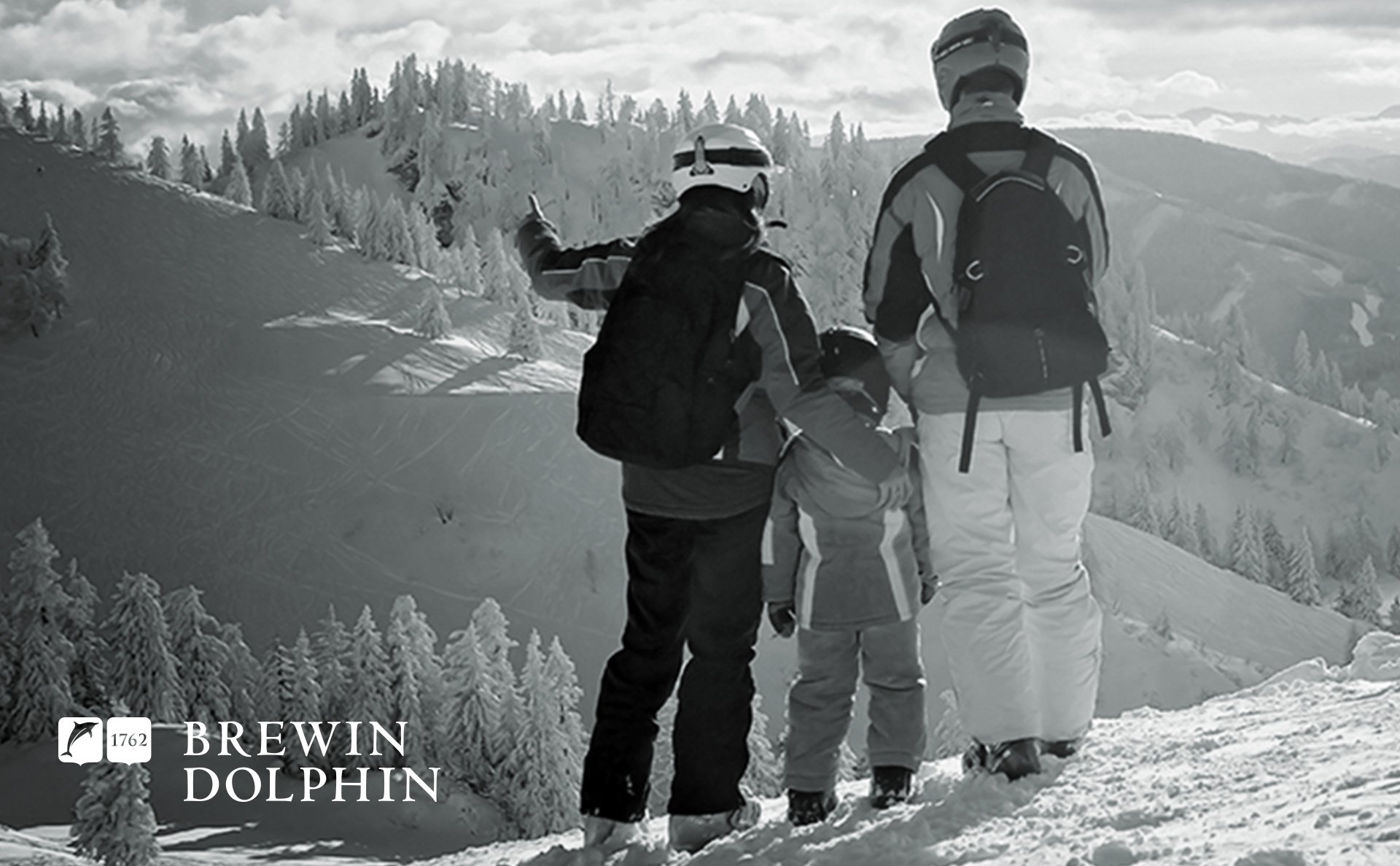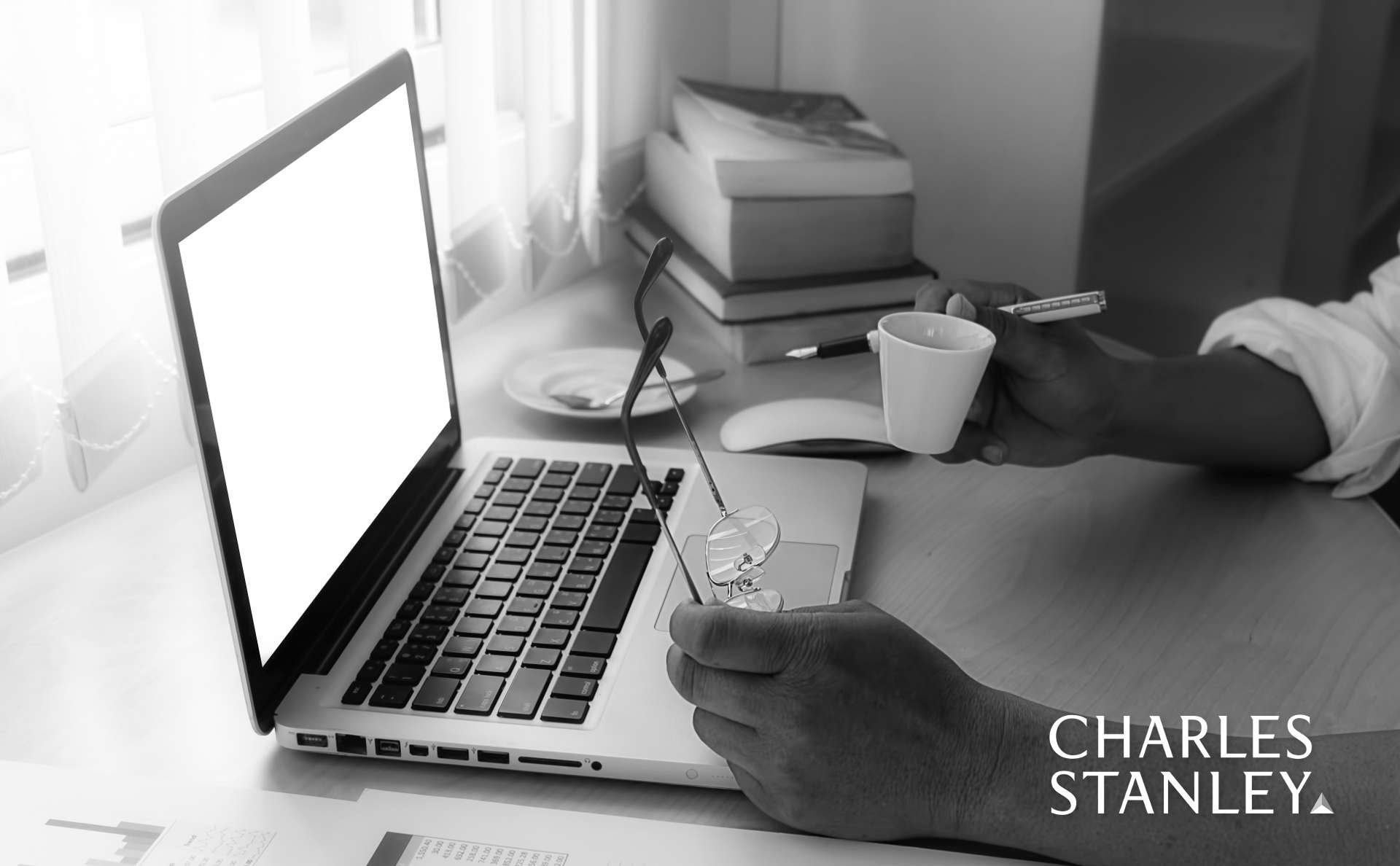 Working with Charles Stanley
Charles Stanley was founded in 1792 and offers modern and efficient investment solutions so that financial advisers can help their clients achieve their financial objectives.
The UK-based investment teams use a rigorous portfolio construction process built on over 30 years of asset-allocation experience. They draw on extensive fund research and data services to identify high-quality funds that are best suited to implementing their strategies.
They have experience in managing and administering in excess of £25bn and have won various awards for their model portfolio management.
Get in touch today
01275 404 880